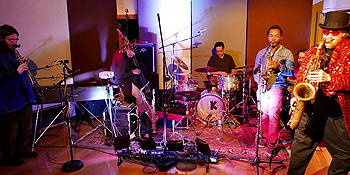 With a cast of the finest creative minds assembled, the band gathers once again, combining their individual magics to delve deep into the essence of the universe. Beginning the quest with the very rhythm of the Earth, they establish a cosmic resonance together, filled with bare primal truths of life and existence.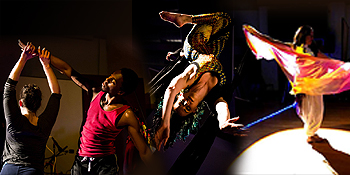 They search high and low, from the highest peek of heavenly saturation to the deeps of the depths of the bowels of life. Striving to find their truths individually and as brothers and sisters, they crack open the Earth with sound; with music. And through the music, portals to alternate realities become available.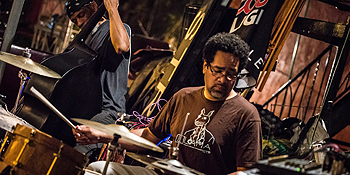 The core of the Æ sound is the trio: Alpiar on saxophones and EWI (Electronic Wind Instrument by Akai), Mamaniji Azanyah on bass and Kenito Murray on drums. Together this trio lays down the construct for the expedition into nether regions of the mind.